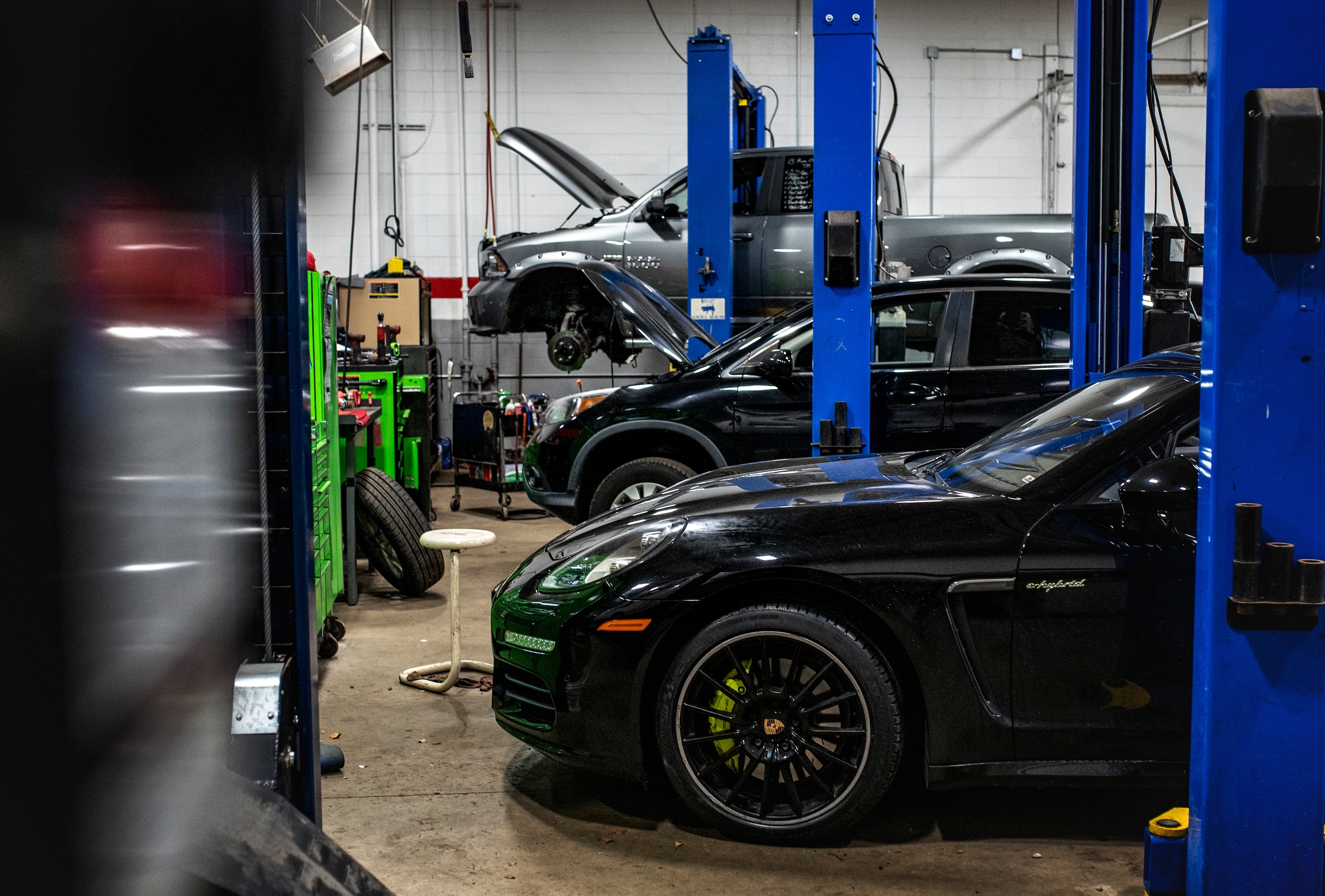 Have Your Vehicle Serviced at Huber Automotive in Heath, OH
Here at Huber Automotive, it's our goal to ensure your vehicle continues to provide a satisfying driving experience. When you need auto service, we are here to provide those in Heath as well as the Columbus and Lancaster areas with the ability to get the maintenance and repairs you need. That's why our service center is here to help you and our aim is to provide high-quality repairs so you can keep driving and know you're vehicle is being looked after by us!
Let Us Help You With All Types of Auto Repair
We service all makes and models including Ford, Nissan Jeep, Chevy, Honda and more and have a team that knows the inner workings of your vehicle to diagnose and repair any issues like noises or something you're unsure about but is impacting vehicle performance and will get it back to being on the road. We're also here for all different types of routine auto service, which includes oil changes, filter changes, tire rotations, alignments, brake pad replacement, rotor replacement, inspections and more. We are skilled and use the highest level of tools and technology for any job, plus we make sure to source quality parts and ensure your vehicle is able to run at its best. The benefits to regular automotive service at suggested intervals are plentiful, and you'll see the difference in your ride when you have routine services done, and find a repair shop that you're satisfied with here at Huber Automotive.
Get Started on Scheduling Auto Service Today
If you're in need of an appointment, contact us by phone or use the form below to schedule a time within our current openings. We'll be happy to set something up and get to work on maintaining your vehicle soon!
Our Service department is staffed with the most qualified technicians ready to answer your questions and address your service needs. Use our online form to schedule an appointment or contact our service department if you have any additional questions.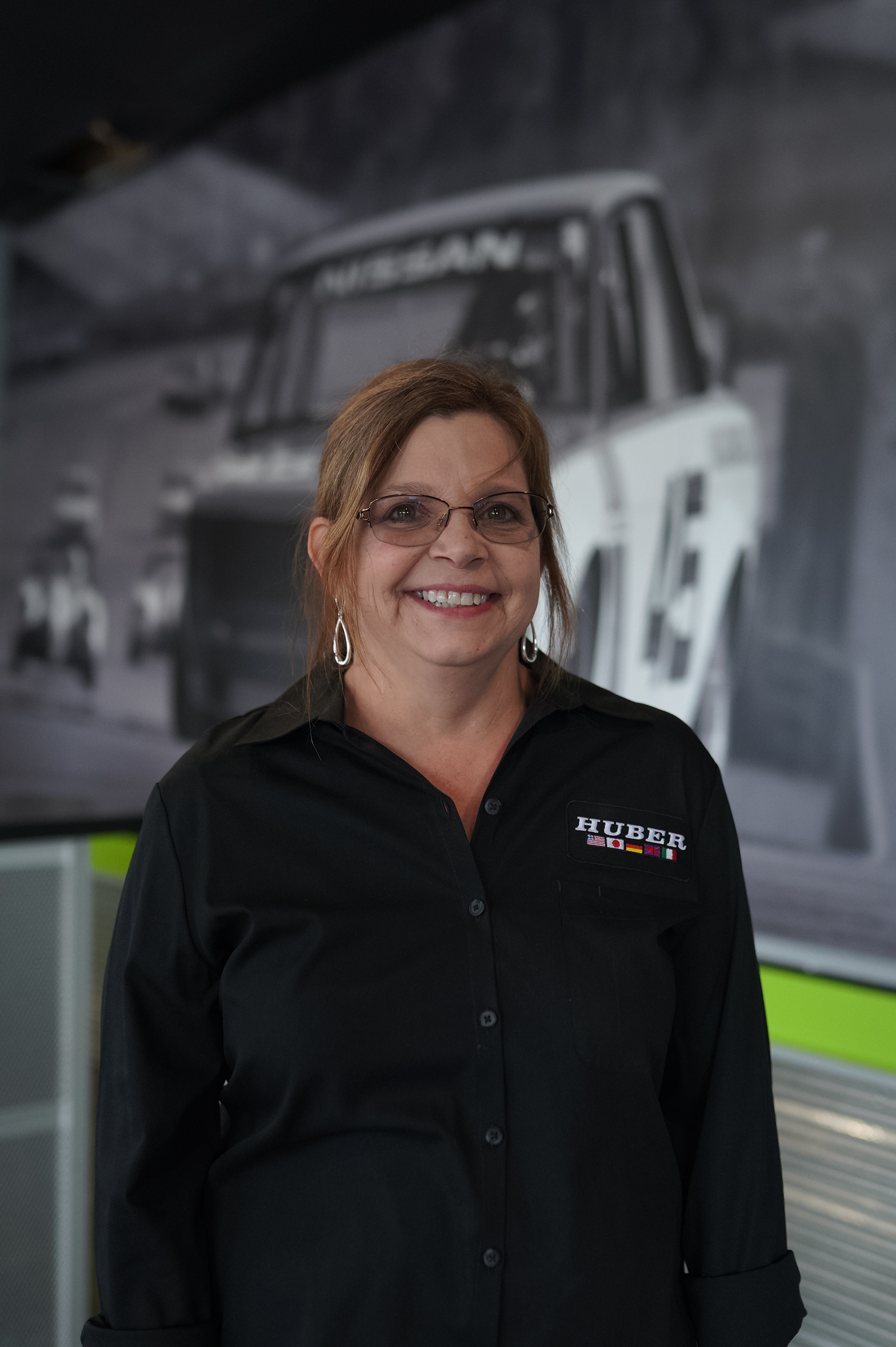 Donea Bishop, Service Manager
We also offer professional vehicle detailing. Whether your car, SUV, or truck needs a quick rinse, thorough detail, or ECP paint protection, we have you covered. Our detailers have experience working with everything from Lamborghinis to diesel trucks. Call or email today to get a quote!