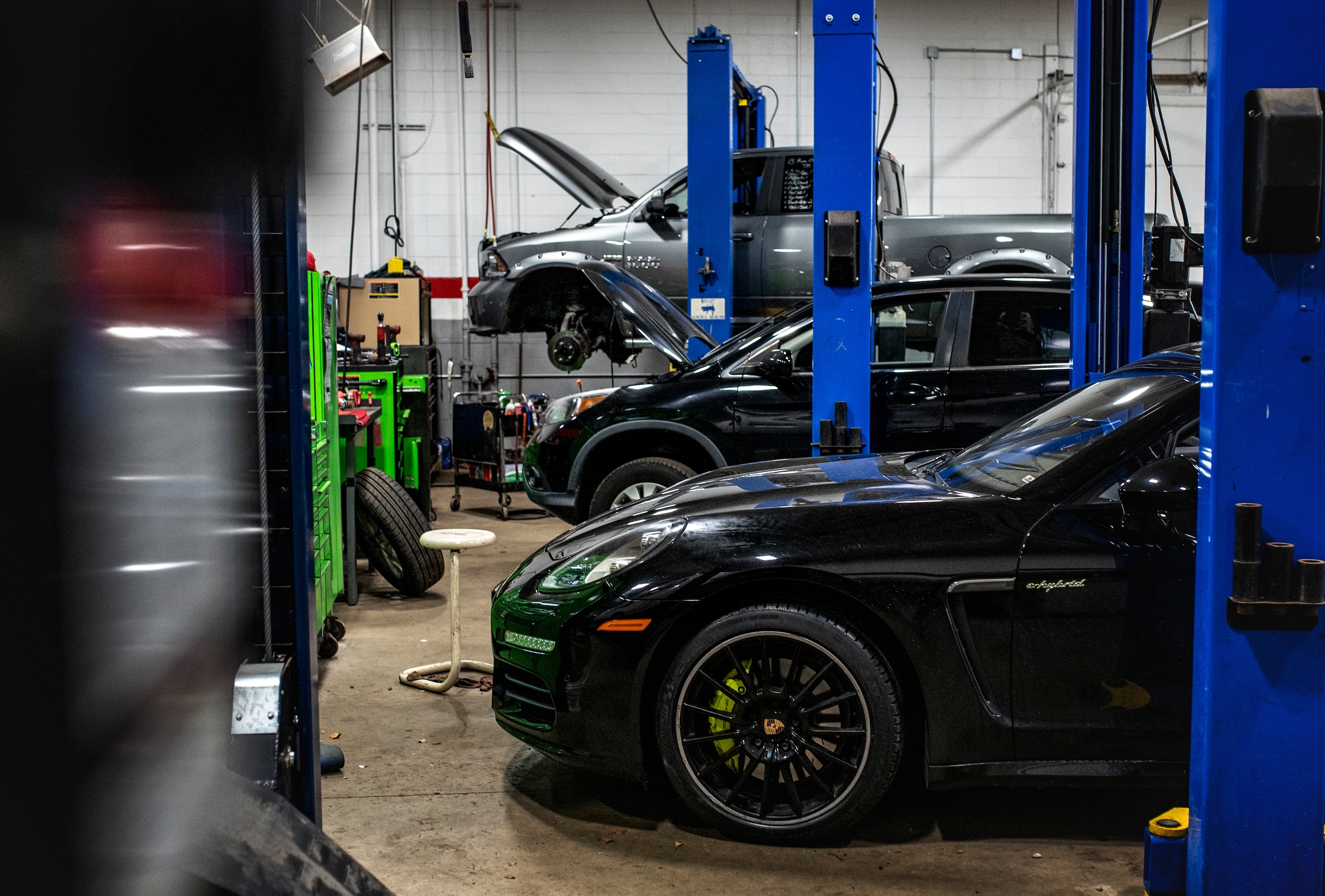 COVID-19 Update:
As an essential business, our service department will remain open during the stay-at-home order. 
We have implemented new policies to reduce the risks for both our customers and employees and adhere to guidelines and regulations established by the CDC..
Within our service department, we will continue to sanitize all vehicles, regularly wash hands, and monitor the health of each employee until government and health officials state otherwise.
For those who will be dropping off their vehicle themselves, we ask that you follow these guidelines:
Upon arrival, please call 888-694-1054 or text (740) 334-3392 to inform our managers that you have arrived.
Please remain in your vehicle until greeted by a Huber Automotive employee. This will allow us to adhere to The CDC's social distancing guidelines.
Our employees will work with you through the entire process to reduce risks of exposure.
As always, everyone, not just past Huber customers, are welcome to our services.
Thank you for understanding.
Our Service department is staffed with the most qualified technicians ready to answer your questions and address your service needs. Use our online form to schedule an appointment or contact our service department if you have any additional questions.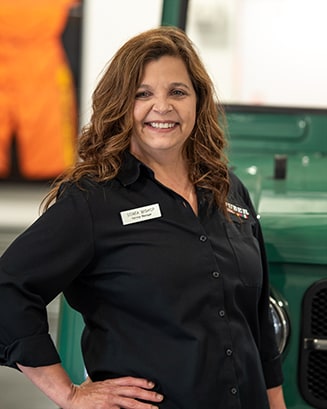 Donea Bishop, Service Manager
We also offer professional vehicle detailing. Whether your car, SUV, or truck needs a quick rinse, thorough detail, or ECP paint protection, we have you covered. Our detailers have experience working with everything from Lamborghinis to diesel trucks. Call or email today to get a quote!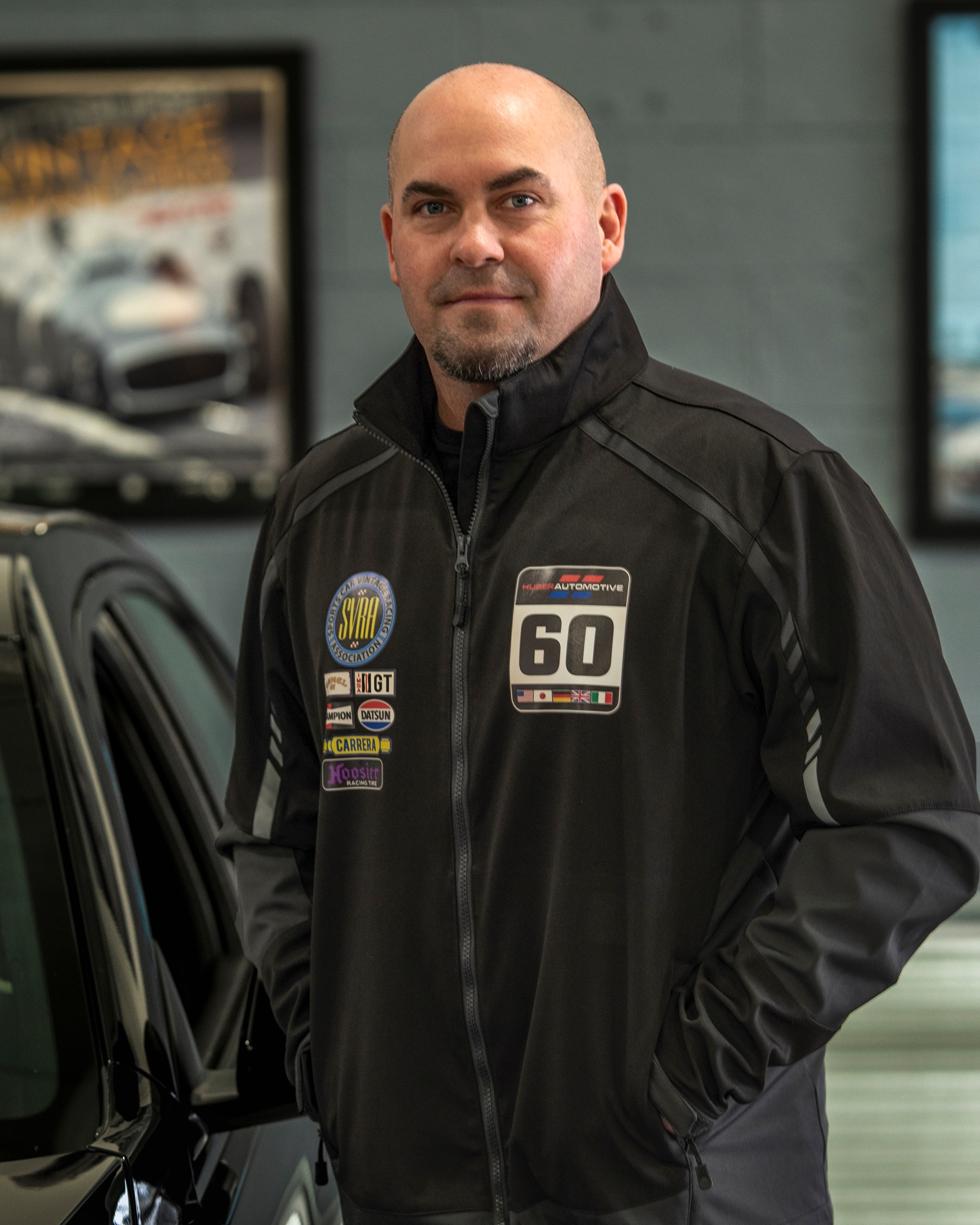 Steve Morrison, Detailer