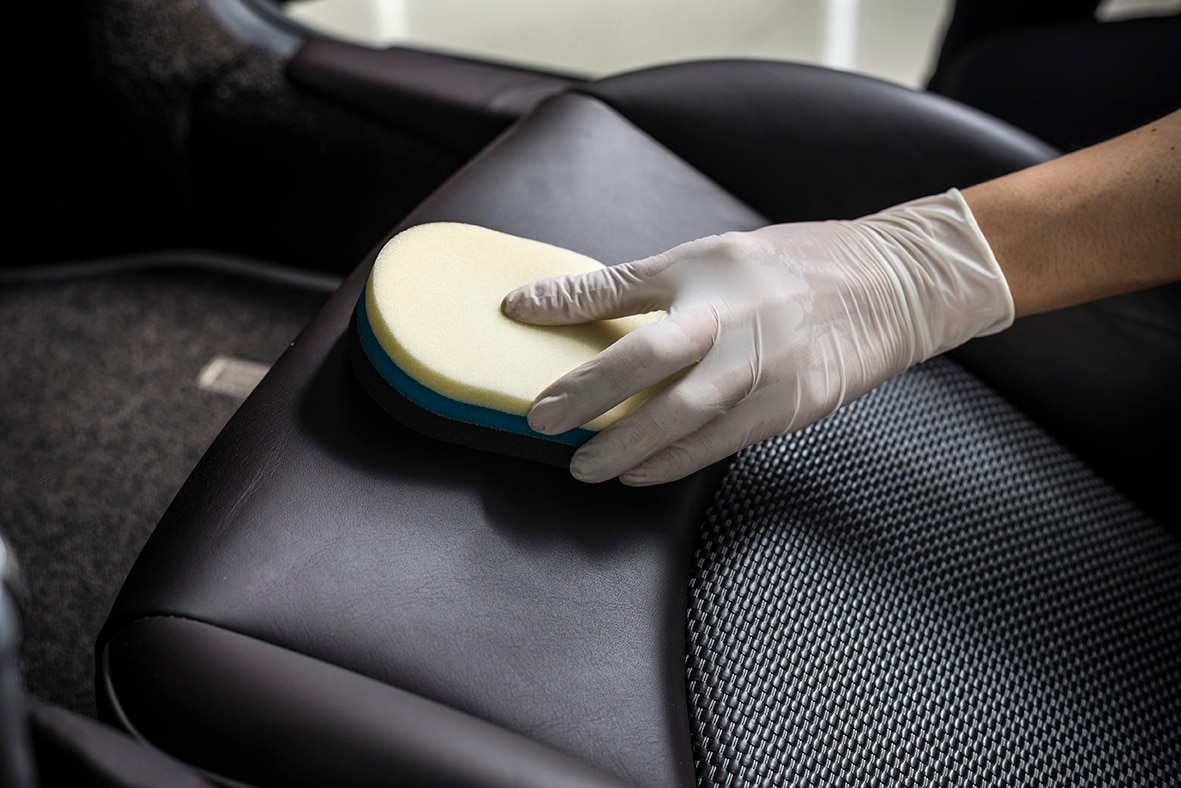 If a clean car is just a wistful memory and that beloved "new car smell" has turned into a bit of a funk, it may be time to bring your car, truck, or SUV in to take advantage of our detailing services. While vacuums and car washes are useful, the results only go so far. Our trained detailers have all the tools and supplies necessary to restore and preserve your vehicle's appearance. Read on for more info about auto detailing near Lancaster and why car owners love us!
Cleanliness Inside and Out
Our professional detailing service covers the interior and exterior of your car, truck, or SUV. First, we'll wash the outside, paying careful attention to door jambs, tires, wheels, and other parts the car washes often miss. We will then dry, wax, and polish the vehicle's body to offer additional protection from the elements.
On the inside, we will clean and sanitize the seats and carpets. Then we will vacuum the vehicle, clean the dashboard, wipe the glass, and clean other components. And we're just getting started! Ask us about our advanced detailing packages for an even deeper clean.
Why Regular Auto Detailing is Important
The biggest benefit of auto detailing near Columbus is the feeling of cleanliness and accomplishment it provides. However, the perks go far beyond that. Properly caring for your vehicle's paint, including regular washes and waxes, will prevent rust, cracks, and corrosion. On the inside, your upholstery will last much longer with regular maintenance, especially if it is made of leather. With an increased lifespan, your vehicle's resale value can only go up!
Contact Us to Schedule a Detailing Visit
At Huber Automotive, we make it fast and easy to bring your car, truck, or SUV in for detailing services. Our online scheduling tool allows you to make an appointment from the comfort of home. Care for your car and feel better driving it when you schedule an auto detailing appointment with us!